We provide an Excellent Training Experience!
Once you start your combative martial arts journey, you'll have wished you started years ago. We offer….
Jiu-Jitsu
Muay Thai Kickboxing
Wrestling
Mean Streets (a really effective street self defense system)
Our instructors and staff are professional, courteous, and top notch martial artists. We have over 5000 square feet of mat space, 2 full cages, heavy bags, speed bags, kids playroom, and a fully stocked gear sales room. Everything under one roof for you.
Come in and:
Learn how to really protect yourself
Get lean
Build muscle
Retain that youthful flexibility
Relieve stress
Or have your kids try it and watch them:
Build confidence
Develop a high level of physical fitness
Become self disciplined
Learn to stand up for themselves
Master self control
Learn how to really protect themselves
Schedule an appointment today by calling or texting
952-457-7743.

Ask to speak to a coach.
Everyone will get a great workout as Mixed Martial Arts/Self Defense, Brazilian Jiu-Jitsu (BJJ) and Thai Boxing uses the entire body. Men, women and children will benefit from training in Gracie Jiu Jitsu (GJJ) and Muay Thai Kickboxing. What ever your reason, be it fitness, self defense, or to compete, you'll love our mixed martial arts program. As we have developed our current students abilities, we would like to do the same for you. Call/text 952-457-7743
We teach Mixed Martial Arts (MMA)/Self Defense, Rodrigo Gracie Jiu-Jitsu, commonly referred to as Brazilian Jiu Jitsu (in Brazil they just say JiuJitsu), Muay Thai Kickboxing, and Wrestling for Adults, Teens and Children 3 yrs and older. We always practice realistic self defense techniques along with techniques used for mixed martial arts competition. Try us free… Call today! Call/text 952-457-7743.
We place a strong emphasis on cardio conditioning, physical fitness and nutrition for the entire family. This school is tailored for those who want to protect themselves. We emphasize martial skill over martial art. You need to be comfortable fighting or defending yourself in all ranges of a self defense situation. Certain classes work specifics, and since we realize no one art is perfect, we encourage you to take all the classes and become a well rounded individual with all of the martial skill sets you need for any situation. Call/text 952-457-7743
Self Defense at American MMA
Life is stressful, and the gym is boring and isn't giving you the results you want. A personal trainer that charges huge fees for holding a clipboard just isn't worth it. The workouts you will receive here, whether it's in Mixed Martial Arts, Self Defense, Brazilian Jiu-Jitsu, Kickboxing, or Wrestling, will literally change your life. Each class contains muscle toning, cardio, flexibility and nutrition. We will personally guarantee that you will get in the best shape of your life while relieving stress. Call or text 952-457-7743.
GET STARTED TODAY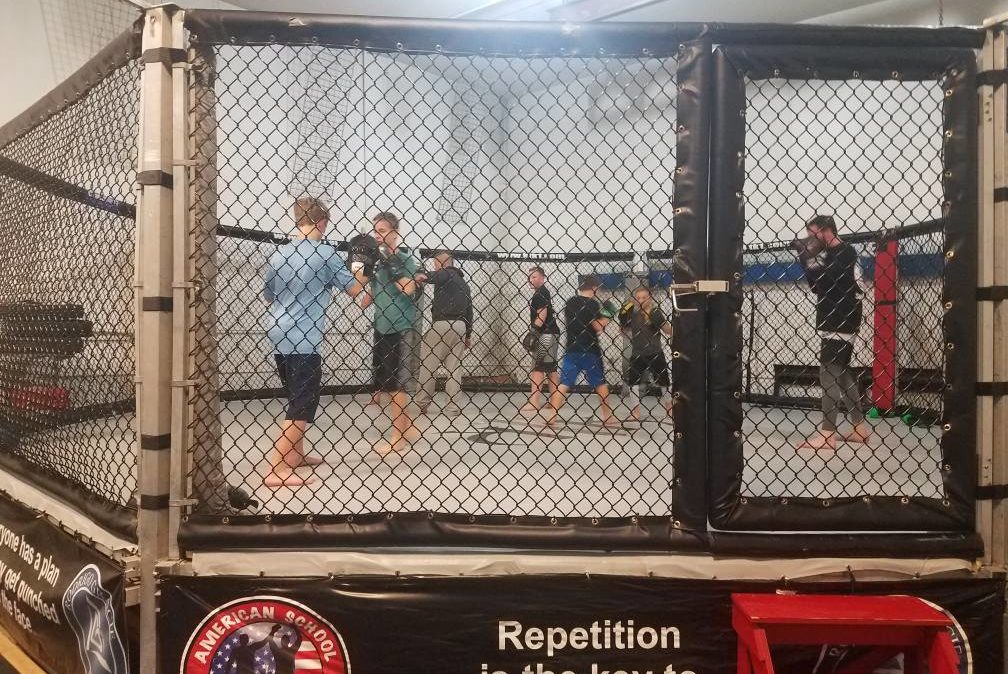 Call for Your FREE Trial
You might feel intimidated to call and come in, but don't let that stop you. When you meet our friendly staff and professional, courteous instructors, you will have wished you would've done this years ago. The confidence you receive here isn't the same as flexing your biceps or doing 60 min on the elliptical… this is real. Knowing that you are bettering your physical fitness and developing skills that will help you be able to protect your loved ones is something the regular gym can't provide. This is the real deal. Call or text 952-457-7743 or opt in right now.
GET STARTED TODAY
We teach real self defense to all ages
Our youngest students start at age 3. It's not all games and play time, but real techniques. We start with Jiu Jitsu and they have fun with it. We leave out the dangerous moves and just go through partner drills in a safe environment and they have a blast. Not gonna lie, the first class or 2 might take a bit to get the ball rolling, but once they start, they are little sponges that pick up the drills and techniques at an amazing speed. Call or text 952-457-7743.
GET STARTED TODAY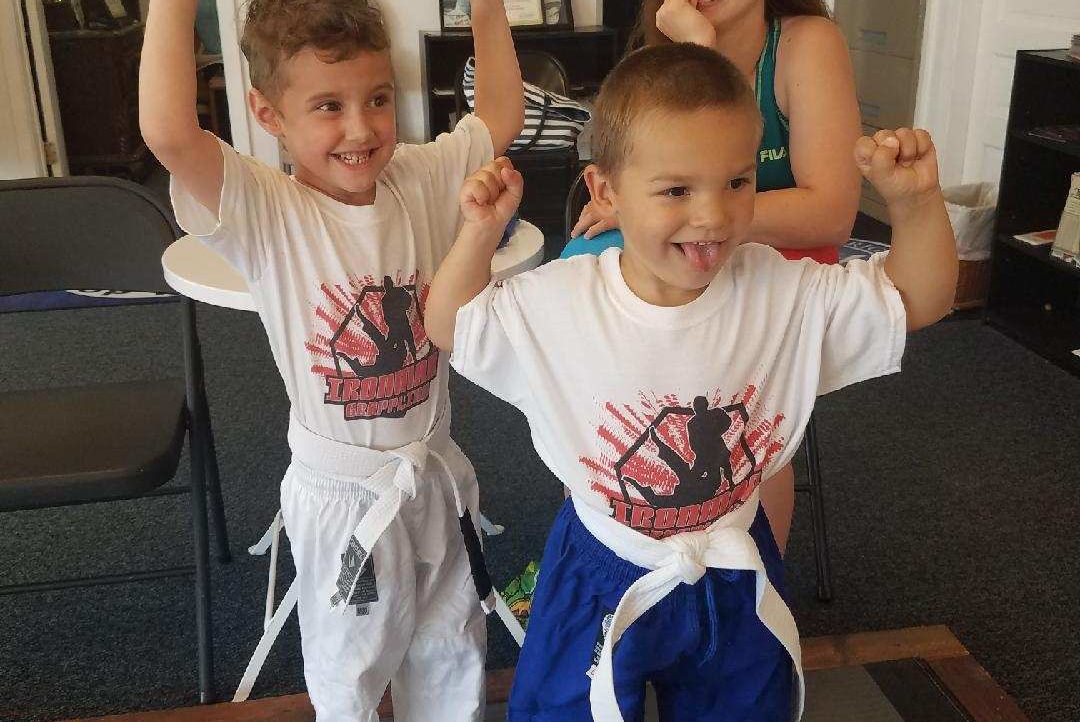 Student Testimonials
Don't take our word for it – here's what our clients say:
WE LOVE BLOGGING
Latest from Our Blog