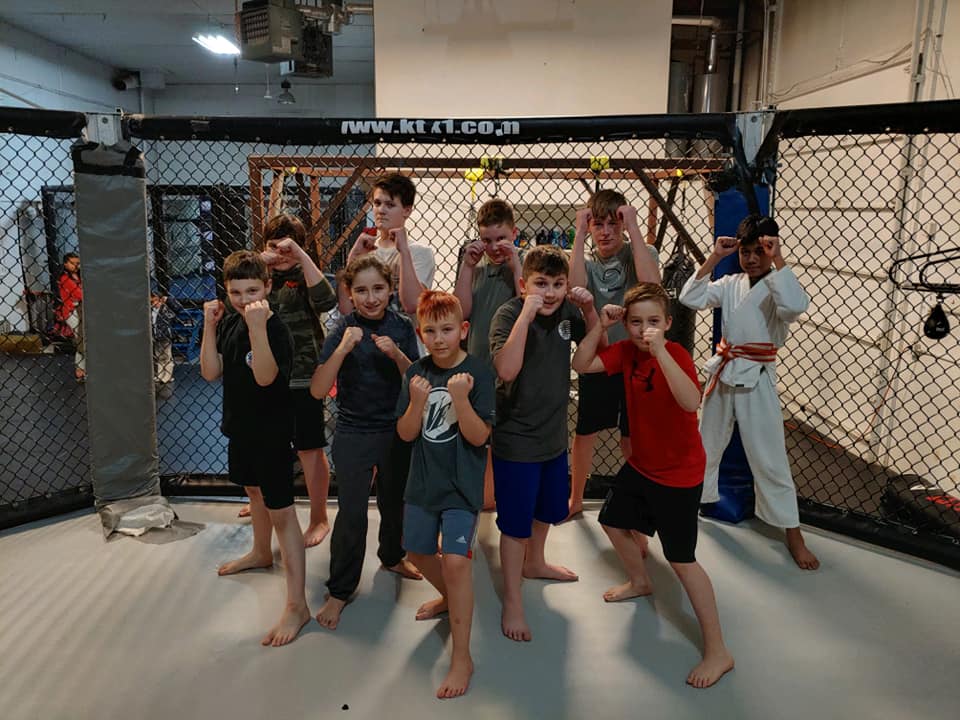 It's both sad and joyful at the same time. One day your teen looks up to you and chats away, happy to be by your side. The next you know, it's all mopey, and they communicate with grunts and eye rolls instead of the happy chatter, all while staring at their phone screen non stop.

This is a crucial period in their young life as you are preparing them for the world of independence. Let us help you, as todays world has gone from mildly violent to extremely violent as of late. Not only will they learn self defense that really works, but we will also give them old school habits such as…..
Proper handshaking
Patriotism
Speaking with a sir or ma'am
Physical conditioning
Physical toughness
A can do attitude
Respect for mom, dad and elders
I could go on and on but why not see for yourself by calling/texting 952-457-7743 to schedule your free intro class today! Just ask to speak with a coach.