Each time you take a class you will feel improvements, it's that powerful! Our simple four-point process, when followed, will make it impossible to fail.
A lady and a man both walk into a gym. They both want weight loss, muscle toning, improved flexibility, better cardiovascular and to improve their eating habits.
Each has an image in their mind of what they will look like when they reach their goal. I 100% guarantee the image they hold in their mind and the body parts that will be improved are not the same.
So to have the same workout for a man and woman would be the equivalent to going to men's warehouse buying a suit for the man and expecting the lady to wear it without adjustment.
Martial arts/self-defense empowers people to such a degree that with proper training and conditioning their life will be forever changed. If the lady who need self-defense more than a man comes into a martial arts facility and feels intimidated and doesn't join, we did her a disservice. So we came up with a ladies only class that targets the specific body parts that ladies want improved along with the empowerment of martial arts/self-defense training!
I know calling a martial arts school, especially mixed martial arts center such as ours, can be intimidating. So I've made it super easy for you to see what we're all about without even coming in. Just enter your name, email, phone number… and we will reach out to you ASAP!
Do this right now, I promise it will change your life.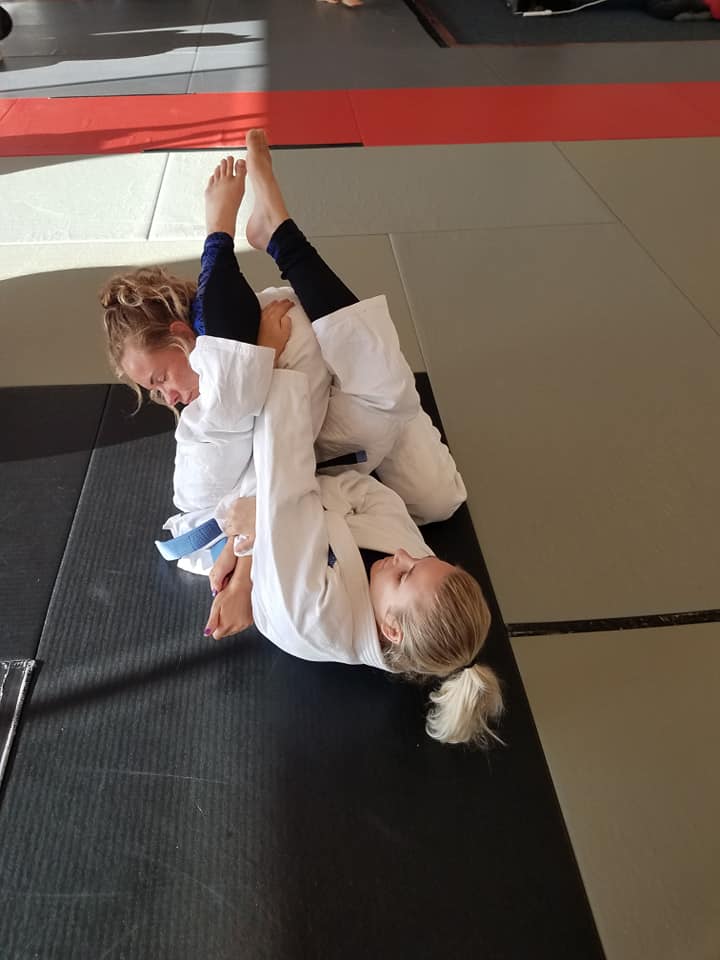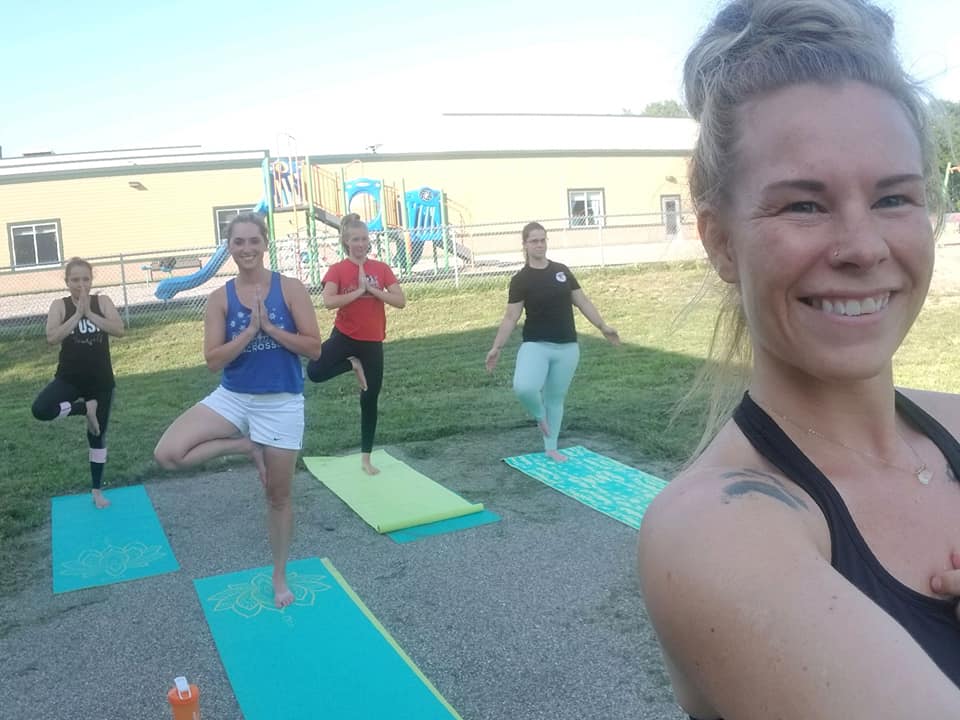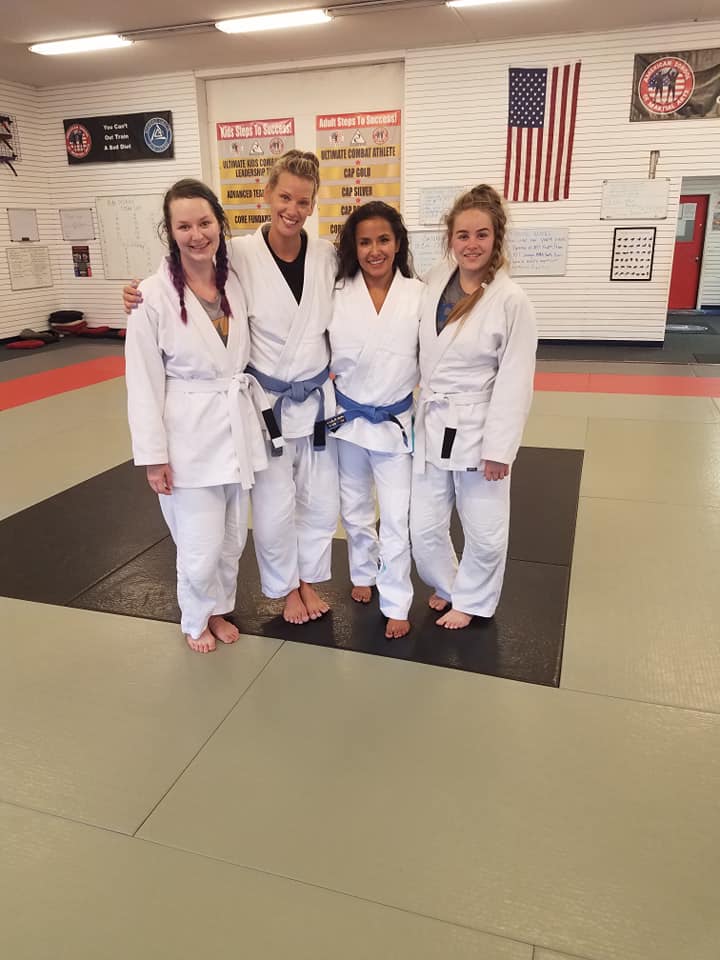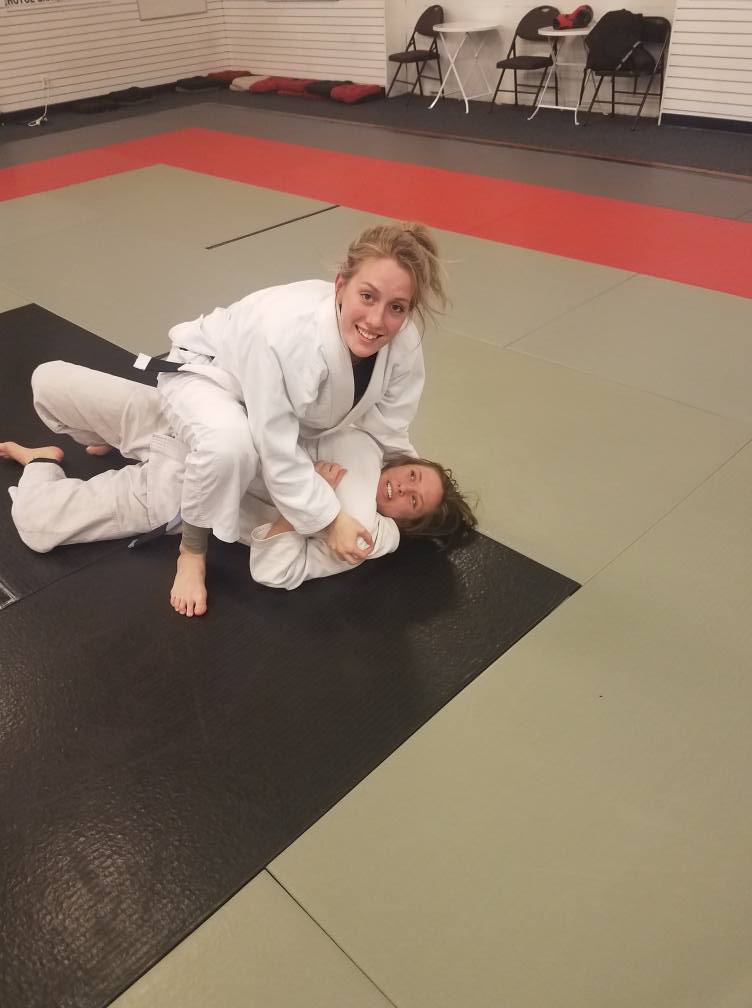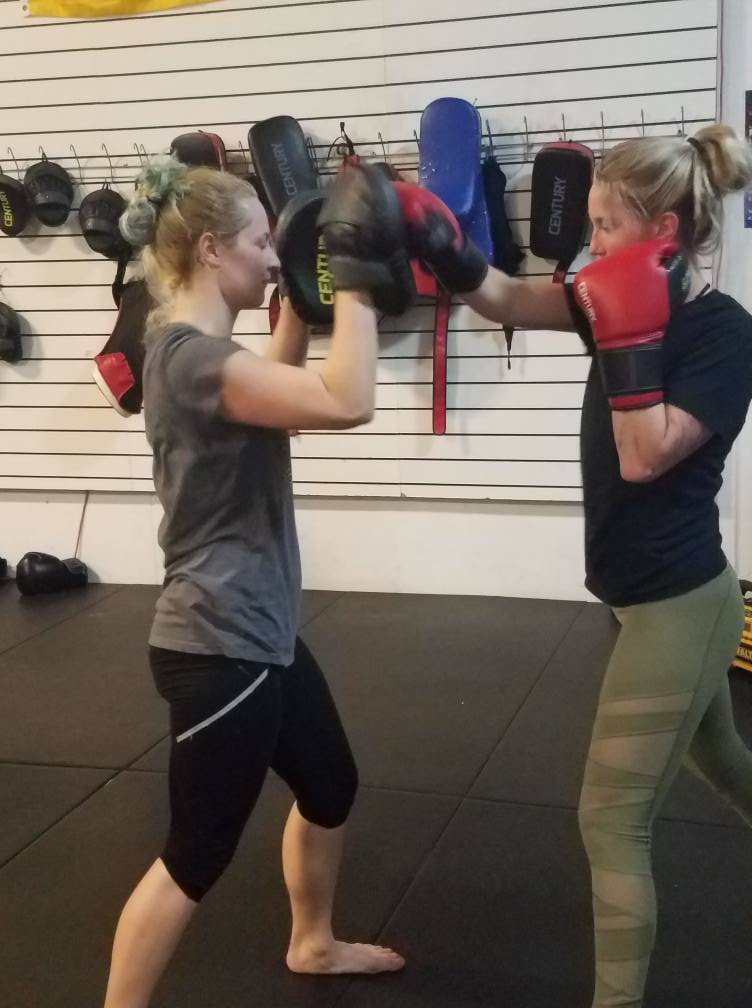 ---
"Thanks to ASMA and Thai Boxing class, after 4 weeks of training, my resting heart rate improved from mid 70's to mid 50's. My doctor is really impressed and so am I. This is the first time I have ever loved cardio! Thanks from the bottom of my heart :)"
-Alicia Ray
Shakopee, MN
"In one year at ASMA, I have met and exceeded my weight loss goals. I have not only cut the fat, but I have gained muscle. If you're looking for toned abs and arms, kickboxing is perfect. ASMA was the only place within 40 miles of us that offers true combat (person to person) training and self defense with a ladies only class!"
-Christine Neutgens
Waconia, MN
"I was first introduced to American School of Martial Arts on a Savage Chamber of Commerce Ambassador visit. From the first step I took into the gym, I knew it was different than other gyms I have been a member at in the past. There was so much passion and determination in the faces of all the students. I knew right then that I wanted what they all had. I went in for a trial Thai Boxing class and loved it. I joined the same day. I have never had such an incredible workout! I am seeing more results in my body than I ever have before. Eric is an incredible instructor. He pushes me further than I would ever push myself and believes in me. The students are all welcoming and friendly, I was intimidated at first but after my first class, I knew I would finally reach my goals. I would highly recommend this gym to anyone!"
-Tracy Bergland
American School of Martial Arts provides superior martial arts instruction and training in Brazilian Jiu-Jitsu, Muay Thai, Boxing, Wrestling, Self Defense and Mixed Martial Arts to the Minnesota communities of Eagan, Burnsville, Apple Valley, Lakeville, Farmington, Eden Prairie, Edina, Savage, Prior Lake, Jordan, Belle Plaine, Chaska, Shakopee, Bloomington and throughout the Minneapolis-St. Paul Twin Cities area.